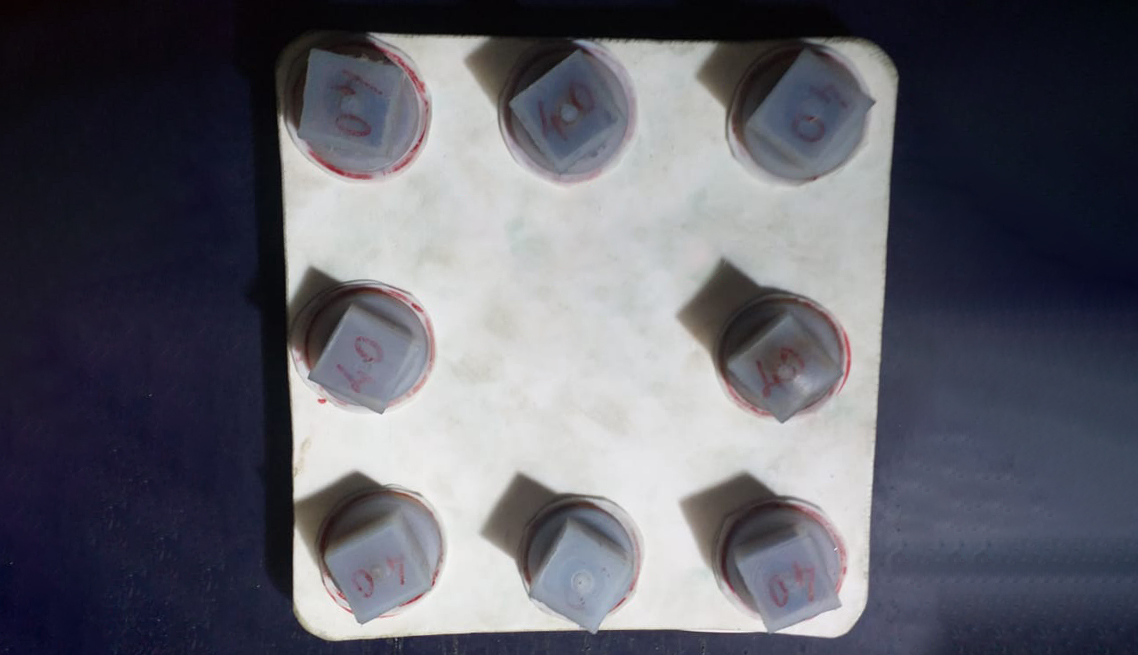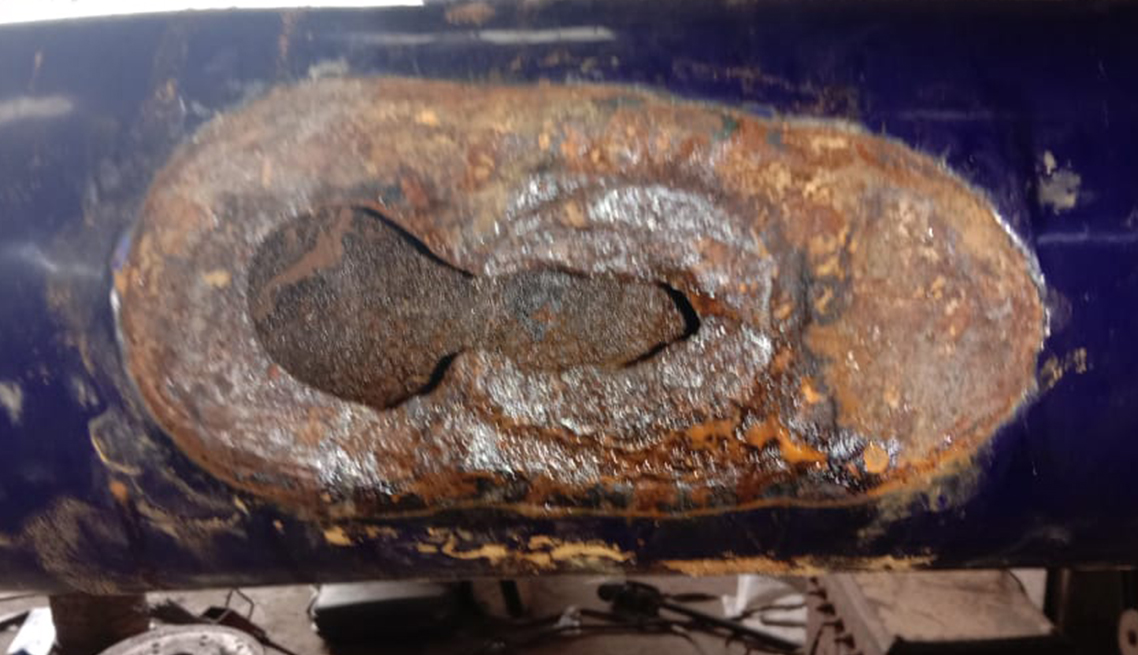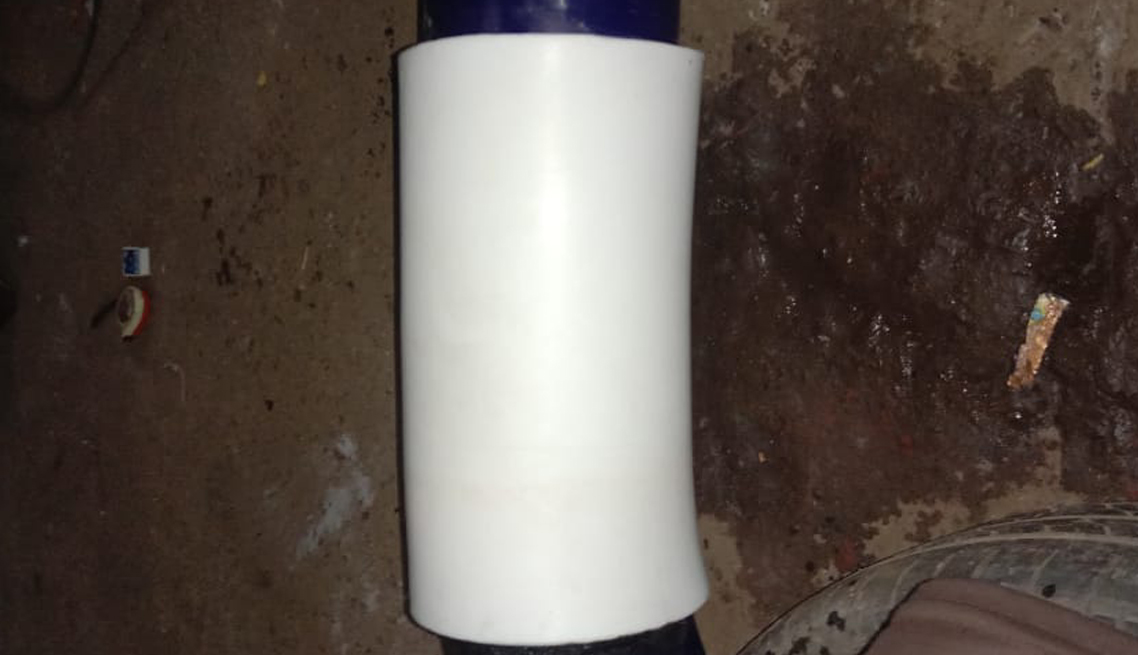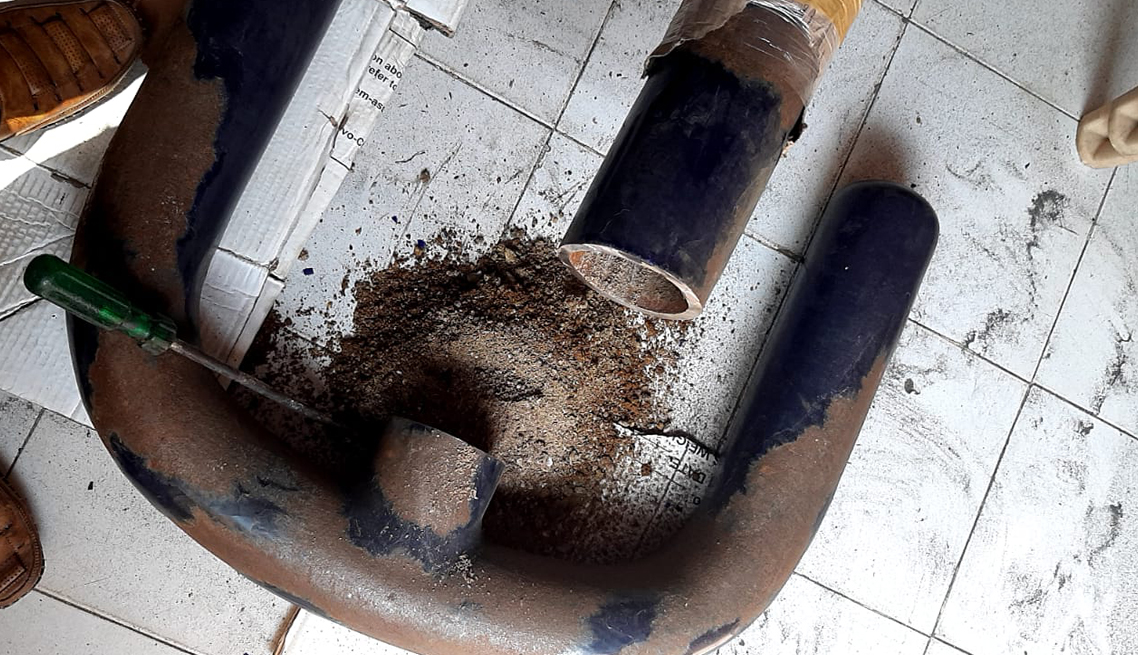 Glass Lined Reactor Repairing Services in Mumbai, India
Repairing Options for different area in Glass lined reactor: (CONSULT US)
At Your Works :
• Teflon Lined Bottom Nozzle Repairs.
• MS PTFE Disc Repairs.
• PTFE Round / Square Plate Patch Work.
• Tantalum Plugs / Disc.
• Top Disc Nozzle / Manhole Repairs & Teflon Bush.
• Top Nozzle inside Curvature Repairs.
At Our Works :
• Agitator Blade Replacement By Teflon Lined Blade.
• Hastelloy Sleeve at worn out gland portion or glass chipping mechanical seal portion.
• Inspection & Spark Testing of Glass lined reactor (For Pinhole Detection).
• Thermowell Repairs
• Third Party Inspection of Glass Lined Reactor.